Congratulations on your admission! We're excited to welcome you to the Marymount community!
Take a moment to celebrate your accomplishments - you've been #Admitted2MU! Then, take a look below for a list of items you'll want to complete before your first day of class. In order to make this process more organized and easier for you, we've put together this virtual checklist for starting your college experience!
Admitted First-Year Students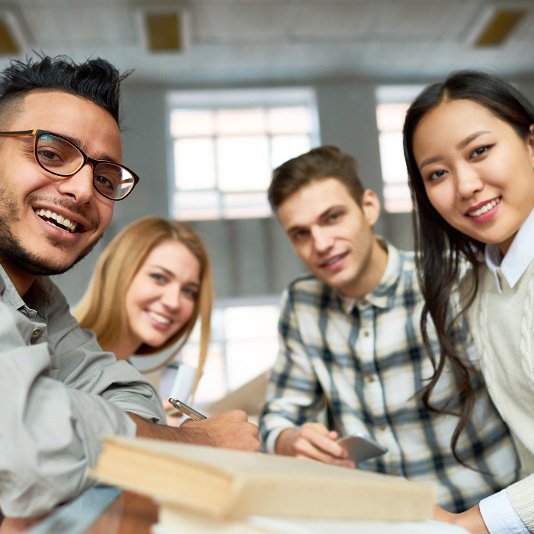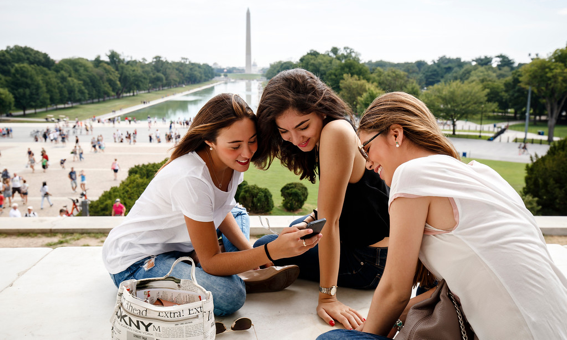 Admitted First-Year International Students
Admitted Transfer Students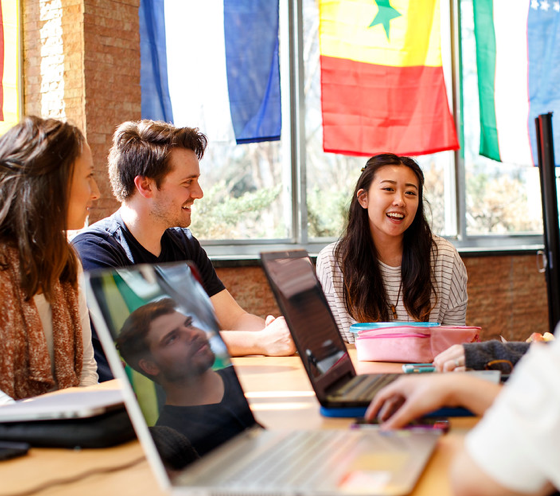 Admitted International Transfer Students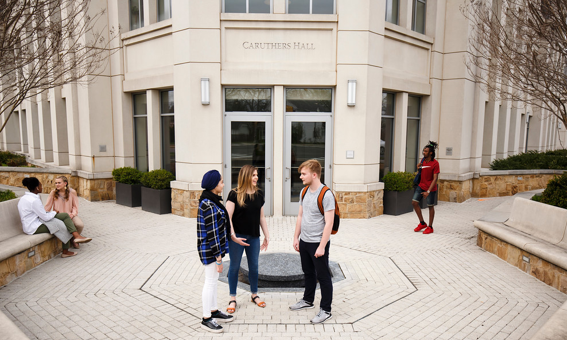 Additional Resources
At Marymount University, we're here to help you in whatever way we can. Check out our list of resources below and stay connected with Marymount's growing community!
Submit Your Deposit and Get Connected!
Meet your future classmates on social media by joining the Marymount ZeeMee community.