Welcome to Marymount
Join us as President of Marymount University, Dr. Irma Becerra, kicks off our Virtual Open House with a warm welcome to prospective students and their families. Also offering opening remarks is Vice President for Enrollment Management and Student Affairs, William Bisset, Ph.D, and MU Student Government Association President, Daniella Alexander '21.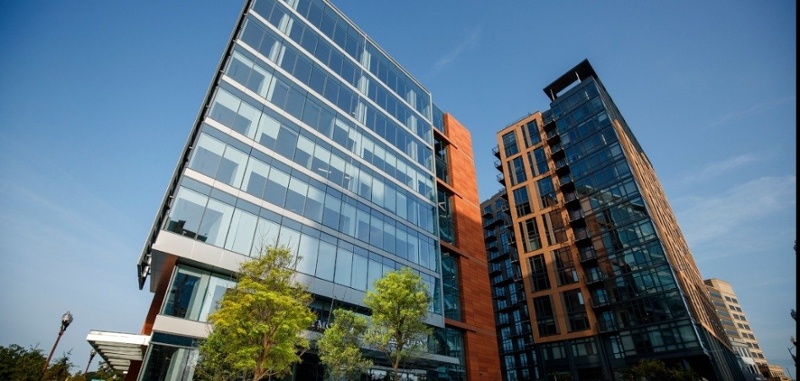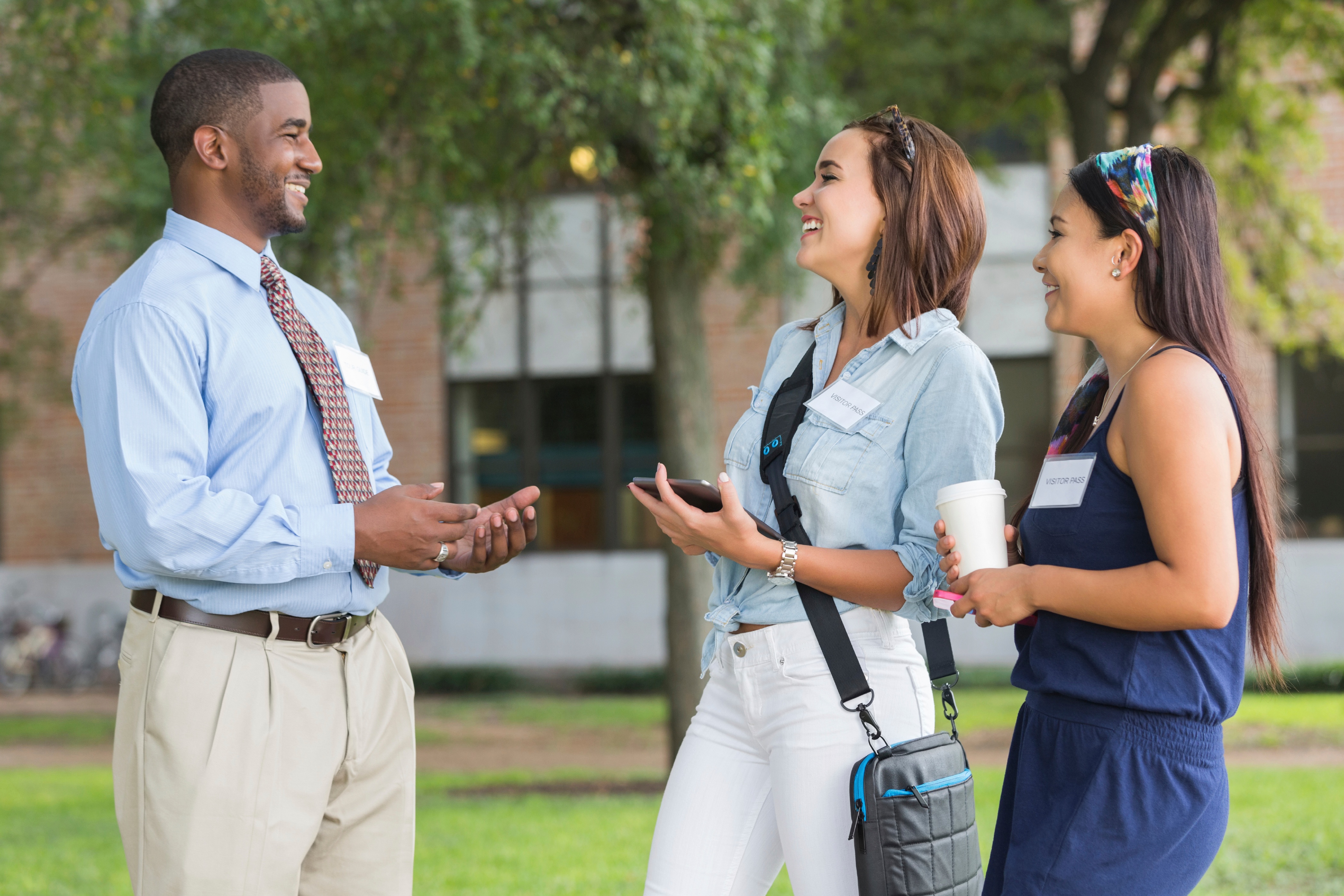 Admissions Presentation
Attention all future Saints! Join our Admissions Presentation for a unique glimpse into our history, the benefits of our location, student engagement, and athletics. And of course we'll share everything you need to know about applying to MU!
Student Panel
Here at Marymount, we are incredibly proud of the student diversity we have on campus. With students hailing from 45 states and 78 countries, what better way to learn more about Marymount, than to hear from our current Saints! Tune in to our student panel to learn more about the extraordinary relationships and opportunities Marymount has to offer!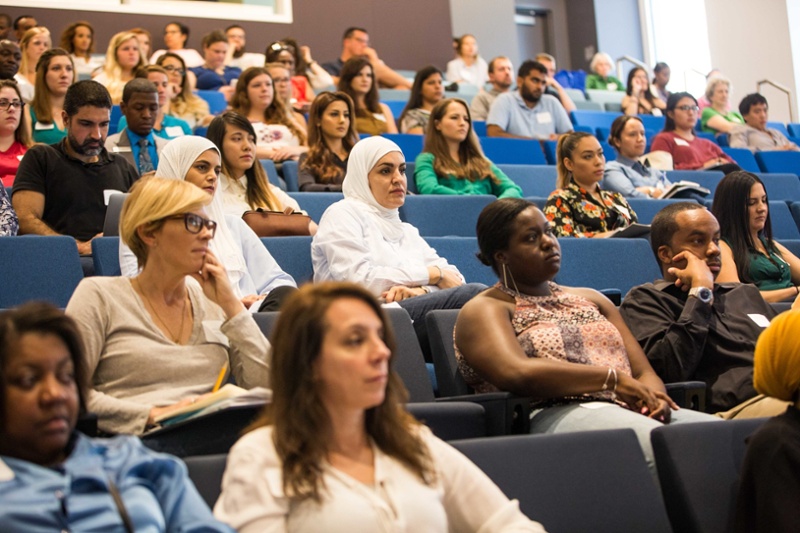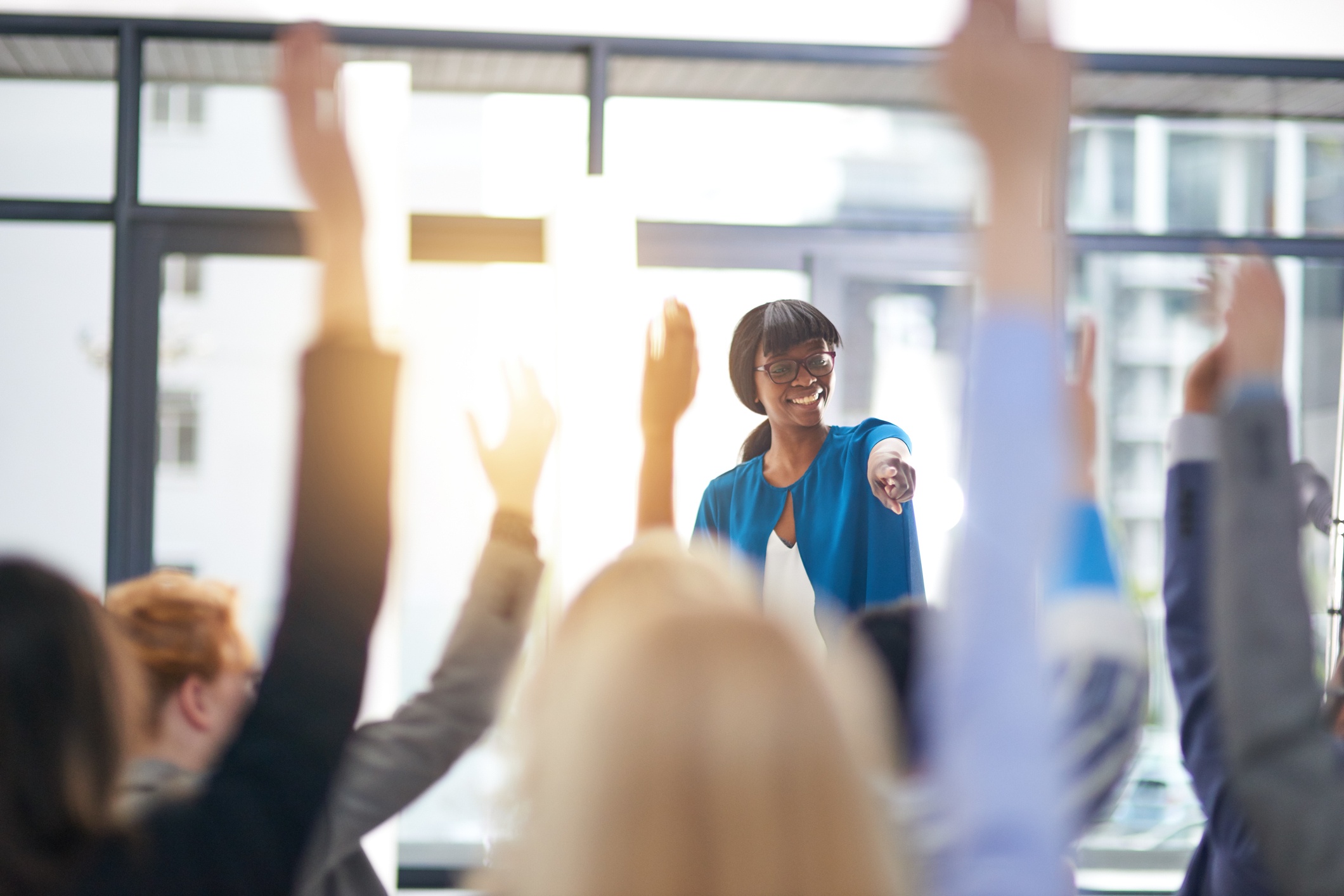 Academic Sessions
At Marymount, you'll find a community of scholars dedicated to the pursuit of excellence. With over 70 majors and minors to choose from, the opportunities are endless. Find out more about your anticipated major in these academic breakout sessions hosted by MU faculty. Are you interested in more than one program? Don't worry; our fantastic faculty will be available to meet during the Select a Session blocks so you can learn more about a second program!
Digital Writing & Narrative Design
Select a Session 1 (12:00-12:30 PM)
Select a Session 2 (12:30-1:00 PM)
Select from the following list of sessions to learn even more about Marymount! Each session will last 30 minutes and will include time for Q&A. Every session will be offered at 12 PM and again at 12:30 PM. You may also choose to attend another academic session during the 12:00 PM block if you wish.
Academic Hub: Academic Coaching, Advising, Peer Tutoring & Student Access Services
Come learn about "the hub" - a proactive source of support and advocacy throughout a student's Marymount experience, from Orientation to Graduation. Hear how our dedicated staff supports students with disabilities to make their academic goals a reality. **This session will only be offered during the 12:30 PM block**
Drop in to ask a question - or 10! Our Admission Counselors are here to answer any of your questions about the application process or about Marymount in general. All students welcome (transfer, international, first-year, etc).
Marymount boasts 19 Division III teams (soon to be 20!), several intramural and club sports (bowling, anyone?), as well as recreational activities for ALL students. Find what moves you during this session hosted by longtime baseball coach Frank Leoni.
Center for Global Education & International Student Services
At Marymount, Global Education is about much more than Study Abroad - but you can do that too! Our students become citizens of the world who are empowered to promote social justice locally & globally.
Learn more about financial aid opportunities during this session presented by our Director of Financial Aid, Keia Brown.
Learn about Marymount's prestigious Honors Program - home to a community of research-minded, academically gifted scholars. Hear about the benefits of the program from the Honors Student Organization President and other Honors Scholars!
Marymount is committed to helping educate active duty military service members, veterans, and their families. Advisors will help you pursue your academic goals and prepare you for professional success after graduation. Join us to learn more about the certification and admissions process.
Marymount sponsors programs for students of all religious/spiritual traditions (and no tradition) to find fulfillment and wellness.
Learn about Marymount's living-learning campus community, including information on housing, student engagement opportunities and our commitment to diversity and inclusion.
Interested in more than one major? You may attend another academic session (during the 12 PM block only) by clicking the link above.
REQUEST MORE INFORMATION
Interested in learning more about going to college at Marymount University? We invite you to request more information today!