Marymount University welcomes high school students from throughout the United States and internationally to earn college credit through various academic programming opportunities. During fall, spring, and summer semesters, our nationally recognized faculty offer diverse course offerings and provide mentorship to high school students with a desire to pursue higher education at an accelerated pace.
Summer Programs for High School Students
Exciting course opportunities await high school students each summer. In addition to learning from expert faculty, some programs invite students to see what its like to live in campus residence halls, take trips throughout the Arlington and Washington, D.C. area, and to interact with peers of similar interests from around the world.
Ceramics Institute
Available to students in grades 9 through 12, the Ceramics Summer Institute is meant to help a student's individual craftsmanship, increase knowledge of the ceramic process, and expand awareness of contemporary ceramic practice to prepare for a professional artist career.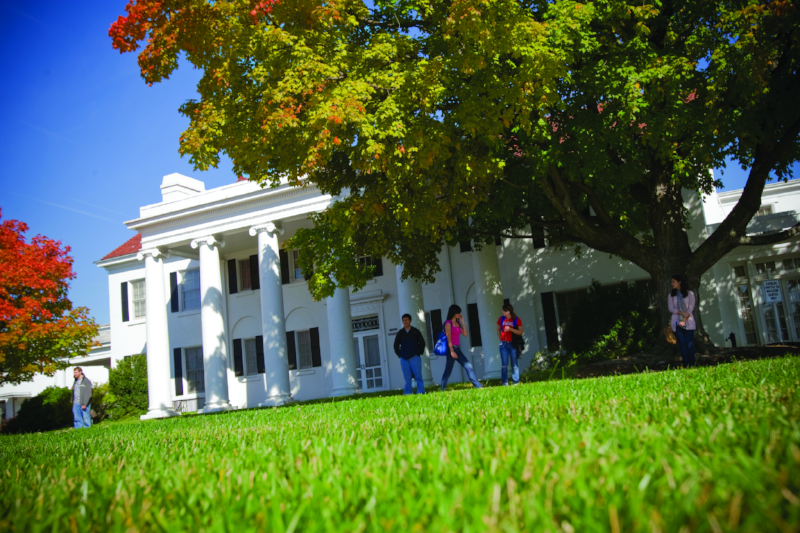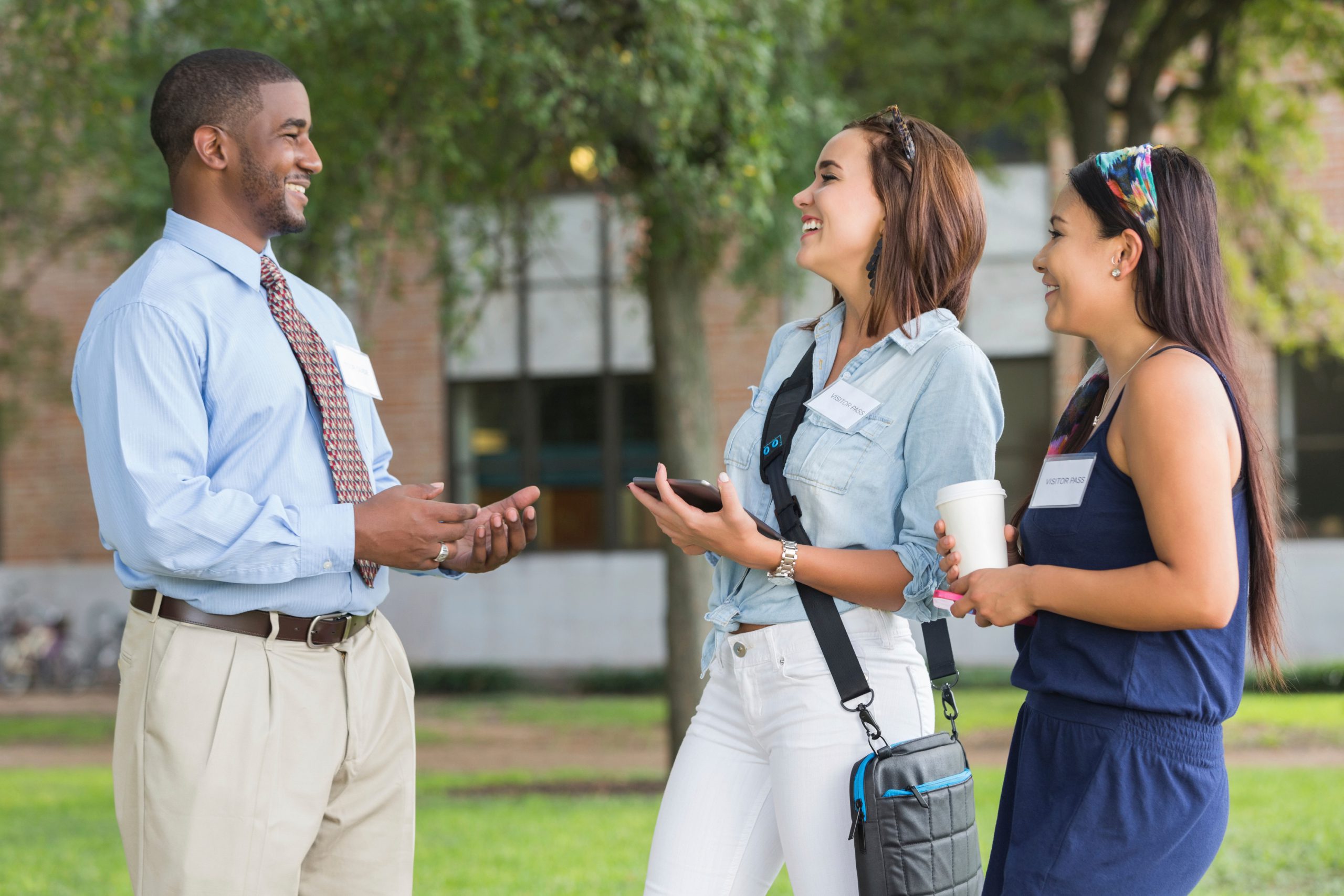 Criminal Justice Summer Institute
Spend time with students who share your interests, meet decision makers, and go behind the scenes at influential national and international organizations. Work closely with Marymount faculty who have extensive professional expertise and connections. The daily program will include morning classes, afternoon field trips, and fun evening activities.
*This program will not be offered during the summer of 2021
Jumpstart Program
Jump start your college studies by taking advantage of this wonderful opportunity to engage with faculty and students this summer in the Marymount Jumpstart Program. And, we're also giving you the added incentive of a 50% discount on any three-credit courses taken.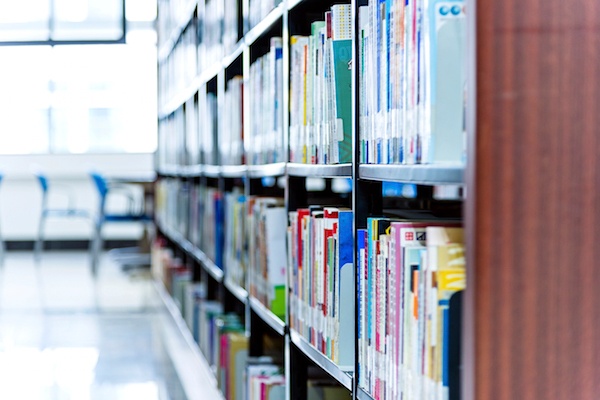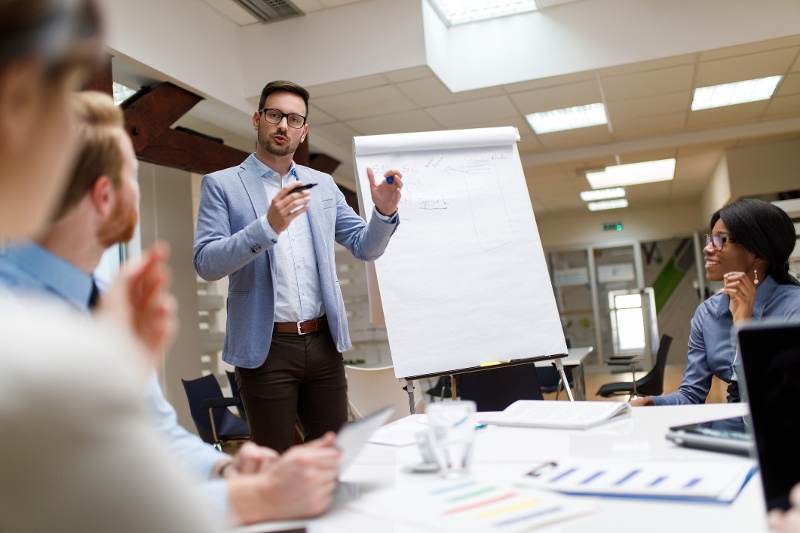 Cyber AI Summer Camp

This free camp offers Virginia high school students the opportunity to learn about artificial intelligence and its increasingly important role in advancing and protecting our nation. With hands-on exercises, students will gain an understanding of and apply automated techniques. No experience with cybersecurity is necessary- just an interest in technology!