Guide to Getting a Master of Business Administration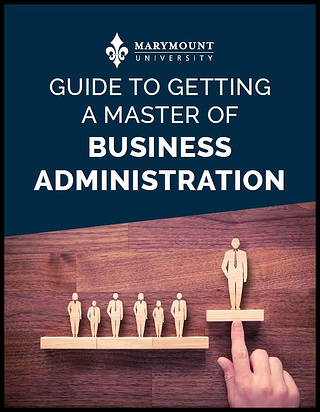 To download the guide, fill out the form below.
About this Guide
As you start to think about going back to school for your MBA, think about your career goals. Where do you want this degree to take you?
We created this eBook to help you know what to look for in a program, how to navigate the application process, and what you can expect when you get on campus.