A Guide to Getting a Master's in Cybersecurity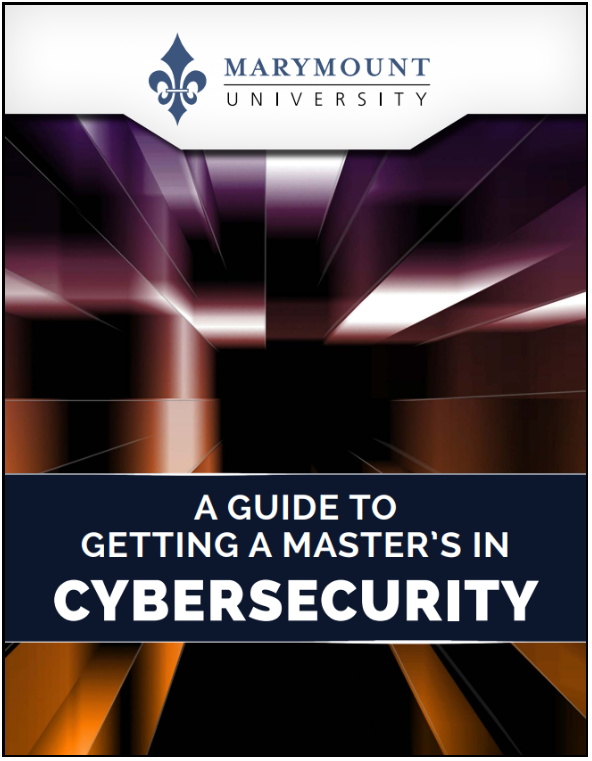 About the Guide
Demand for skilled information security professionals is growing, and it is a good time to consider a career in cybersecurity.
Whatever your situation, you will find that there are lots of different programs, and choosing among them can be challenging. This guide will help you to know what to consider when evaluating different programs and gives you some tips for preparing to apply for an MS in Cybersecurity at Marymount University.
To download the guide, fill out the form below.
REQUEST MORE INFORMATION
Interested in learning more about going to college at Marymount University? We invite you to request more information today!