Graduate Visits and Events
UPCOMING EVENTS FOR GRADUATE STUDENTS
An ever-growing set of tools and technologies have helped developers build more dynamic and interactive websites.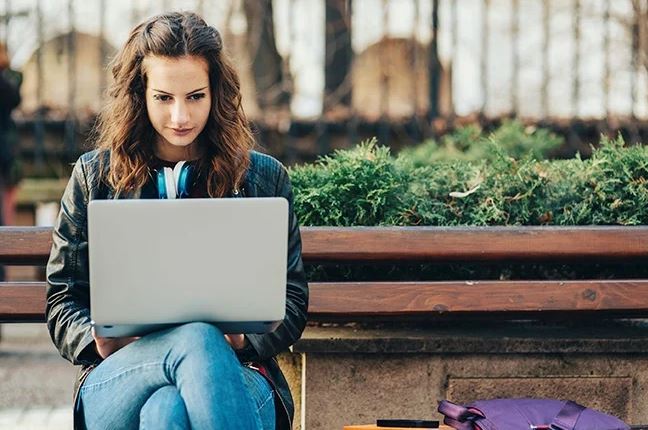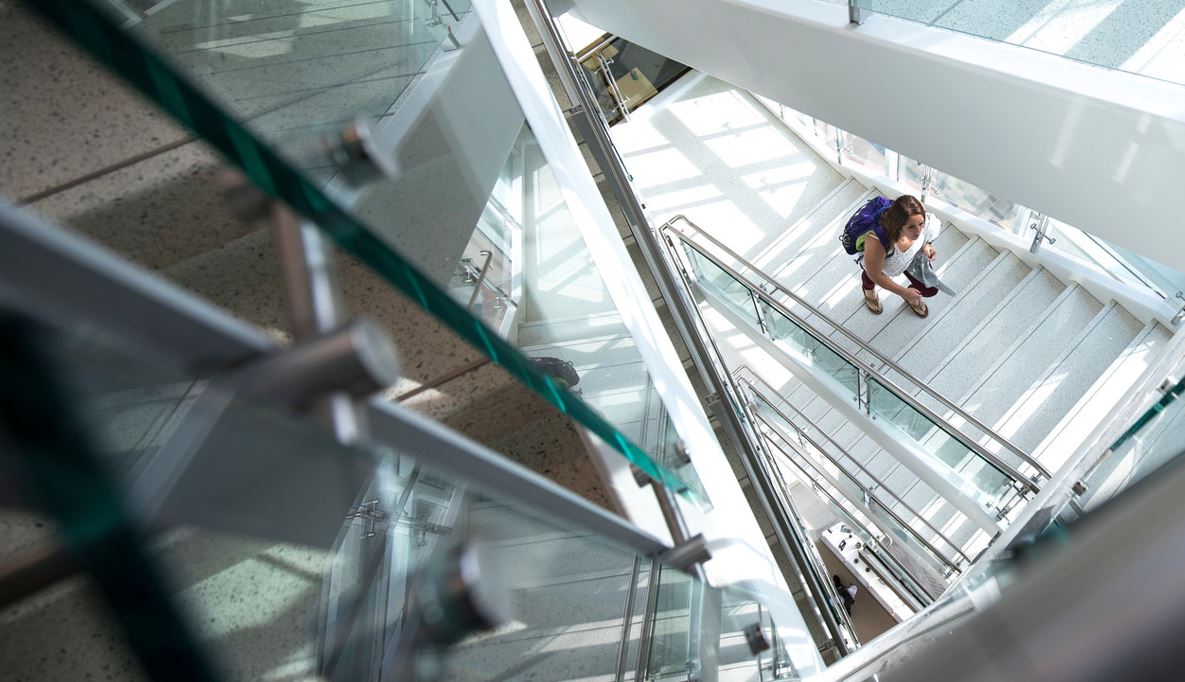 During a graduate visit, you'll meet one-on-one with an admissions coordinator and have the opportunity to ask questions about Marymount and the admissions process as it relates to you.
MILITARY & VETERAN SERVICES INFORMATION SESSIONS
All veteran, military dependent spouses or children, or current active duty military are invited to attend our Military & Veteran Services information sessions.
Learn more about applying for benefits, discuss resources available to you, and get to know our Military & Veteran Services team.
We look forward to meeting with you!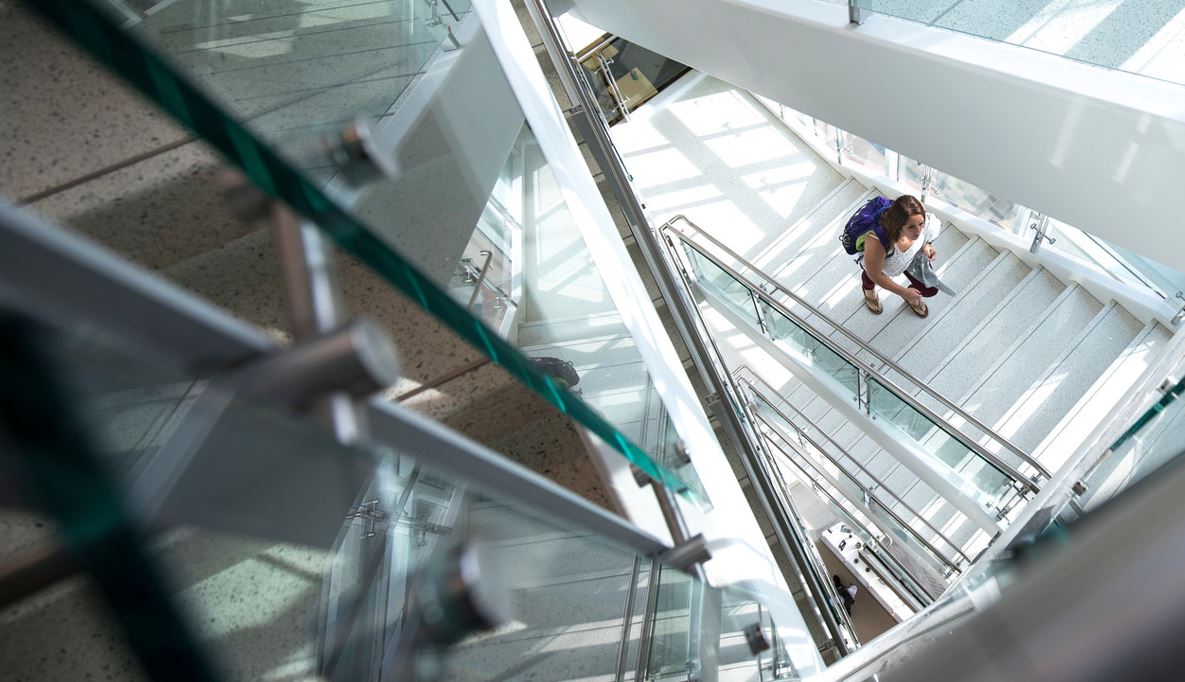 REQUEST MORE INFORMATION
!